Corporate branding is not limited to a specific mark or name. Branding can incorporate multiple touchpoints. These touchpoints include; logo, packaging, advertising, stationery, and quality of products and services. Any means by which the general public comes into contact with a specific brand constitutes a touchpoint that can affect perceptions of the corporate brand.
We approach Corporate Branding from its core. We understand that all of a brand's touch points can influence the performance of your brand and must align with your unique promise to the marketplace. When it comes to branding, we consider all angles.
Helping you define and support your corporate brand is a multidimensional pursuit. It's about creating a specific impression of the company in the minds of your customers, employees, vendors, stockholders, the media — anyone who's important to your continued success. You can't do it effectively if you are locked into a single approach, or if you have preconceived notions.
At Deshsoft we begin each partnership and assignment with an open mind. Only after getting to know you a bit do we recommend specific analyses, tools and branding frameworks to guide the path to success.
DESIGN
Design is a process of creating appealing elements that savior people's vision. It takes continuous efforts and enhancement towards perfection. Our design principle is to match client's preferences and yet perfectly fit the purpose and usage of it.
We embrace latest technology is creating piece and parcels of our master piece as we believe the best design made from the best tools and technology.
We listen to our client's requirements. This is where we create the core of design. We expands the core towards endless possibilities to even surpass most of our client's expectations. This is one of the main reason why we sustain our business more than a decade.
Chief Designer – Mille Fong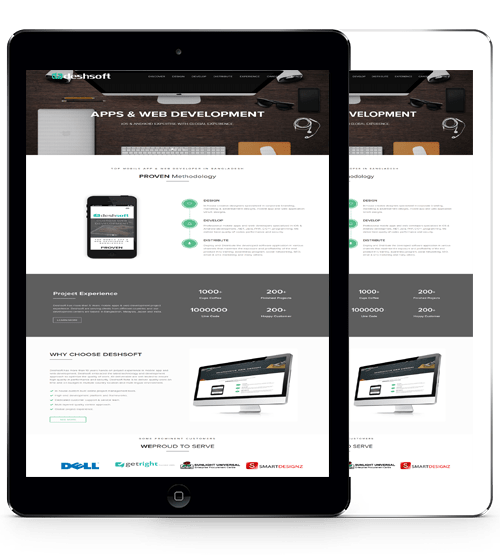 Simple & Clean
Simple and nice, easy to remember
Iconic Design
Meaningful to your business concept
High Resolution
Resolution that fit any publication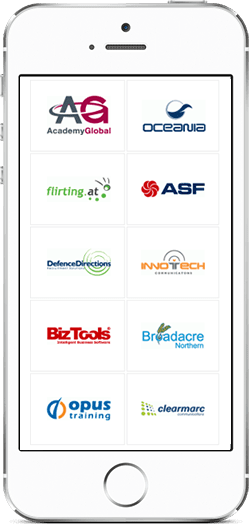 Impressive Design
Bold, Stylish and Impressive
Multi Usage
Works well with any background
Unlimited Revisions
Revise until 100% satisfaction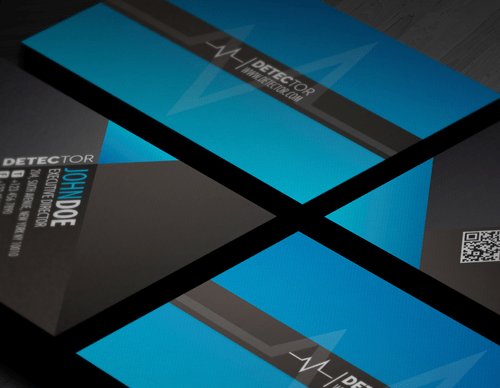 BUSINESS CARD
Business cards are cards bearing business information about a company or individual. They are shared during formal introductions as a convenience and a memory aid. A business card typically includes the giver's name, company or business affiliation (usually with a logo) and contact information such as street addresses, telephone number(s), fax number, e-mail addresses and website.
Before the advent of electronic communication business cards might also include telex details. Now they may include social media addresses such as Facebook, LinkedIn and Twitter. Traditionally many cards were simple black text on white stock; today a professional business card will sometimes include one or more aspects of striking visual design.
MULTIMEDIA
We develop multimedia presentation in the best medium to combine sight, sound, motion, and emotion to motivate consumer or business action. It positively stimulates and expedites the buying decision. It has been observed that an interactive multimedia presentation can lay a very deep impact on your target audience's mind and can help you do business well. Our experts can create a multimedia presentation for your company that you would surely find most appealing and very useful indeed.
We design a multimedia presentation well aligned with the nature of your business or services. We design multimedia presentation which can easily capture the attention of your key audience. Effective multimedia presentations can give you an edge that can help achieve higher recall and recognition from your prospects.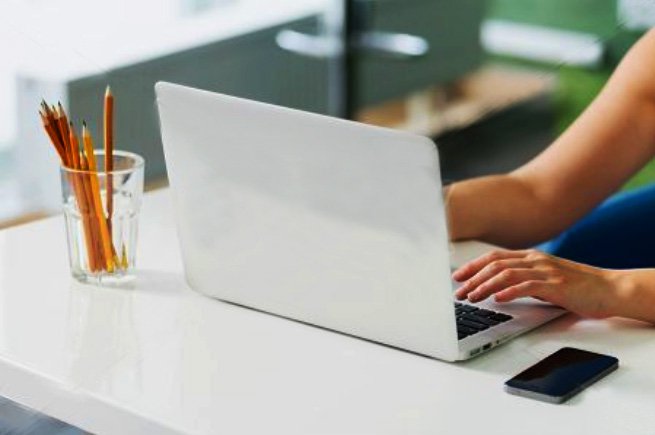 Own an effective branding for your company today with our professional corporate identity design services.