PROJECT EXPERIENCE
More than a decade of project experience in Web Development & Mobile Application. Providing you with secure and feasible solutions.
DESH SOFT LTD has 5 years hands-on project experience with global clients. We have completed web & mobile apps projects of different nature and covered wide range of services area and business industries.
Projects listed below are just some of the projects we have completed in the past 5 years, there are many other prominent & interesting projects we have done. However, we may not be able to list all of them due to the number is huge and some projects are restricted by client's NDA policy.
Project Experience
Deshsoft has more than 5 Years mobile apps & web development project experience. Deshsoft are serving clients from different countries and our development centers are based in Bangladesh, Malaysia, Japan and India.
GOVERNMENT AGENCIES
deshsoft has been serving a number of Government agencies in Malaysia. Our mission is to simplify and make complexed workflow simplified to benefits the citizens and the country by making processes efficient.
GOVERNMENT AGENCIES WE SERVING
MALAYSIAN COMMUNICATIONS & MULTIMEDIA COMMISSION (MCMC), MALAYSIA
WAGE EARNERS' WELFARE BOARD (WEWB), BANGLADESH
LEARN MORE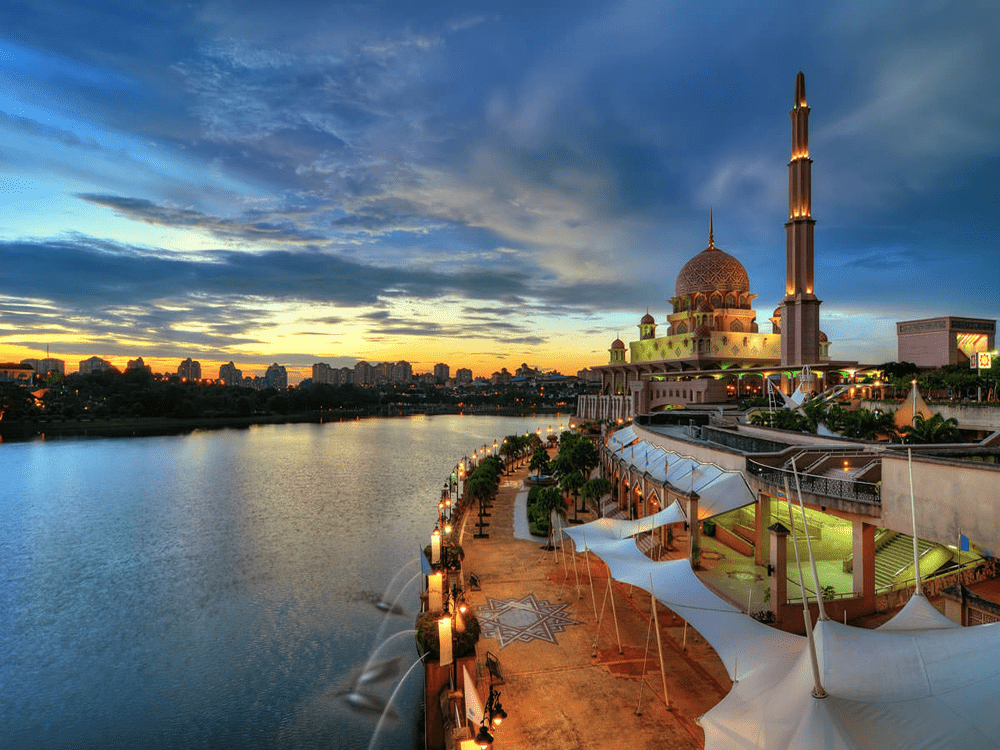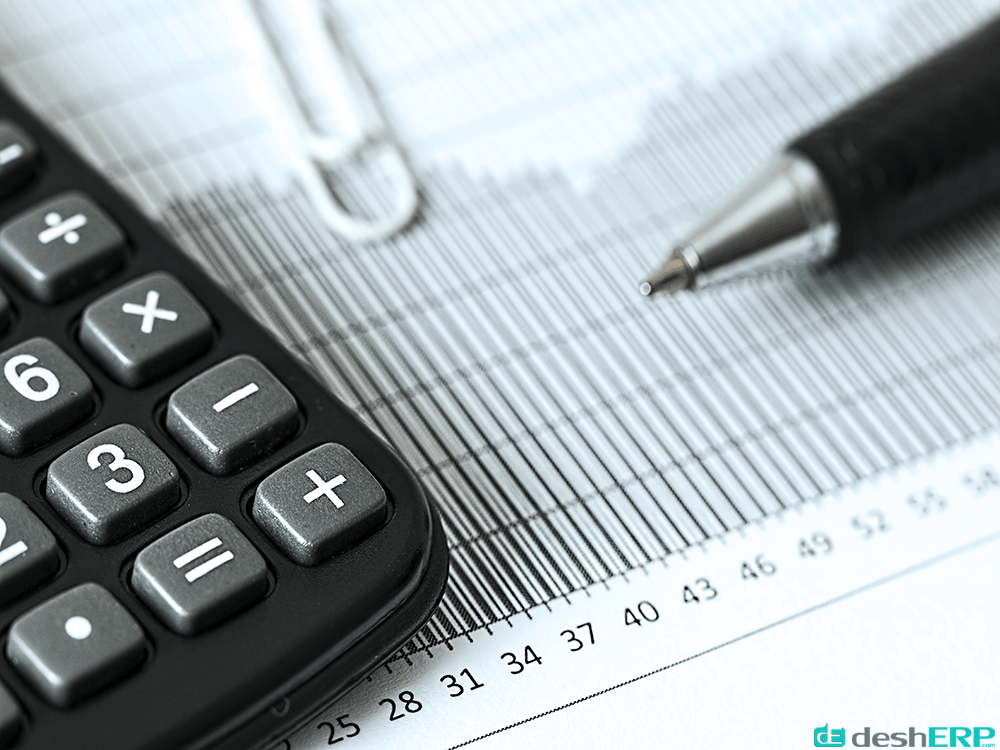 ERP SOFTWARE
Bangladesh's leading business accounting & Inventory management ERP Software deshERP can handle accounts, inventory, sales, purchase, manufacturing, payroll and many more.
ERP SOFTWARE WE SERVING
DESHERP, BANGLADESH
LEARN MORE
FASHION & RETAIL
Retail involves the process of selling consumer goods or services to customers through multiple channels of distribution to earn a profit. Demand is identified and then satisfied through a supply chain. Whereas, Fashion industry is part of the broader textile and apparel industry that ranges from high-end luxury brands to fast-fashion retailers that produce and sell clothing, shoes, and other textile products.
RETAIL & FASHION BUSINESS WE SERVING
LOUISLEEMAN, NEW YORK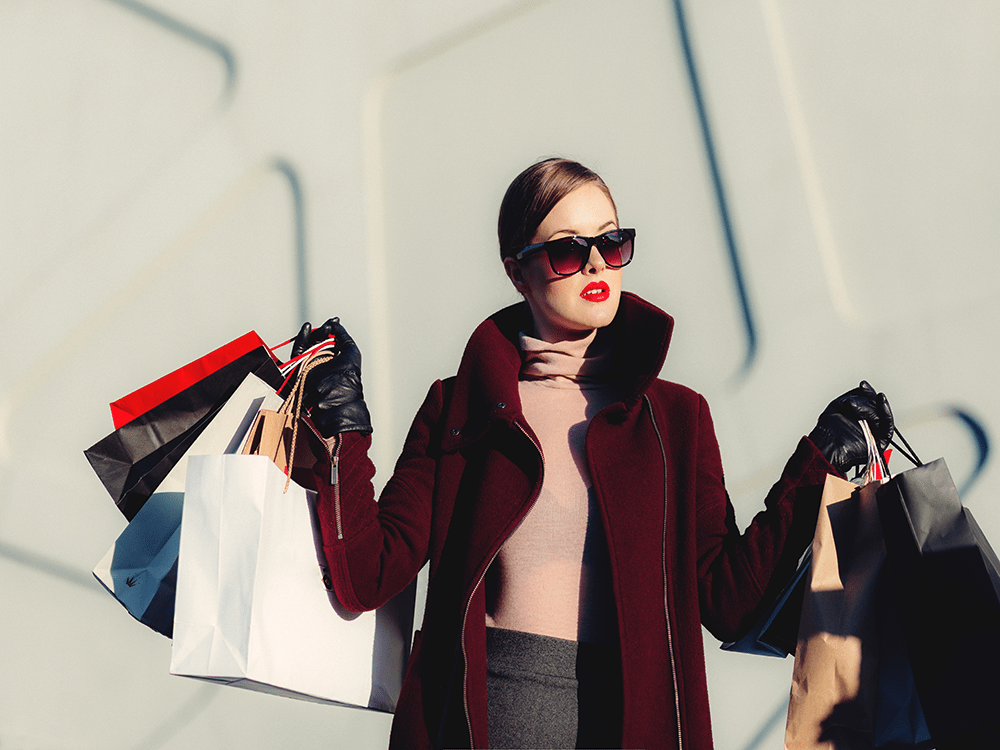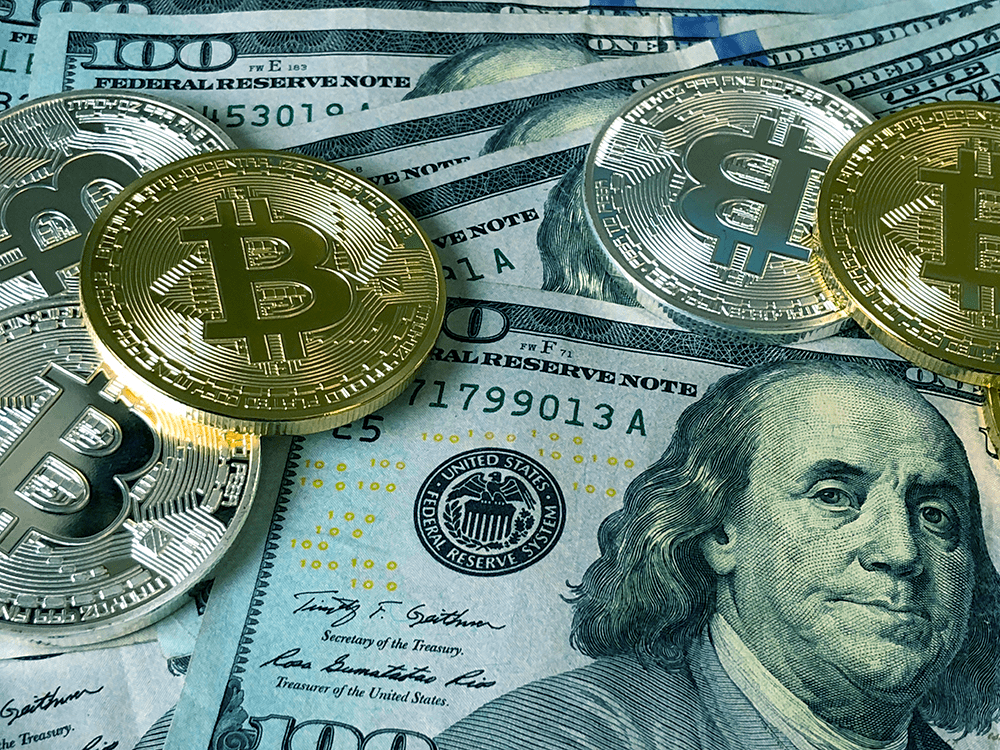 INSURANCE &
FINANCIAL
Insurance industry following the highest standard when implementing technology in terms of security and stability. In order to serve this industry our deliverables must conform to the highest standard possible.
INSURANCE COMPANY WE SERVING
TUNE INSURANCE, MALAYSIA
TELECOMMUNICATION & TECHNOLOGY
Telecommunication companies are continually on the leading-edge, considering unconventional and innovative ways to meet the demands of the savvy consumer.
TECHNOLOGY COMPANIES WE SERVING
GRAMEENPHONE, BANGLADESH
DELL, APAC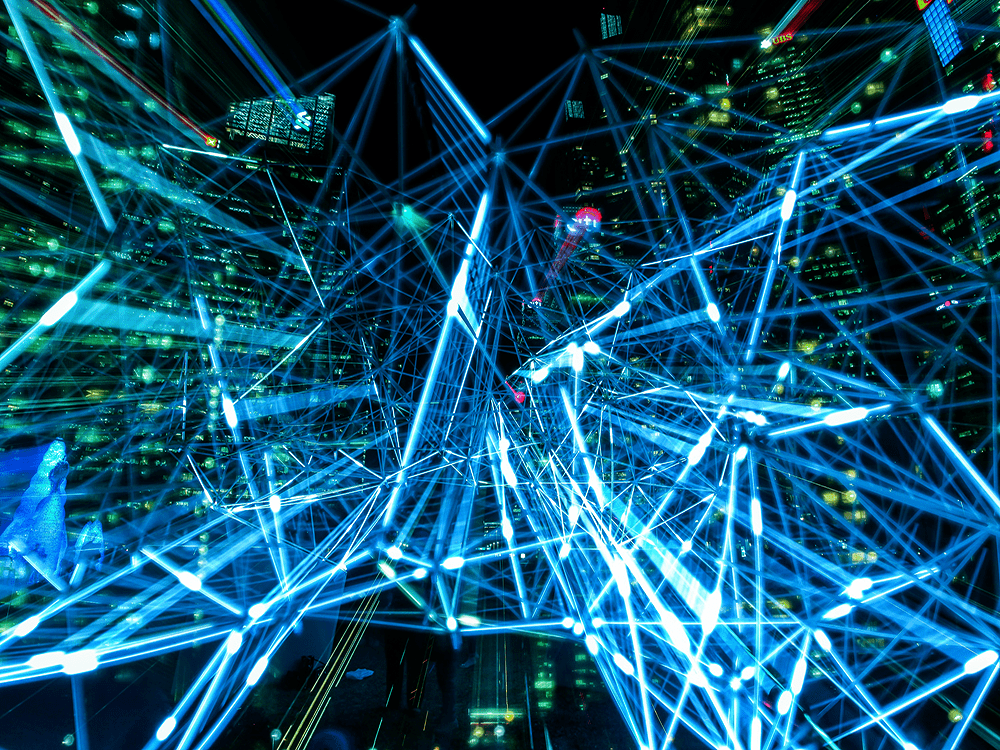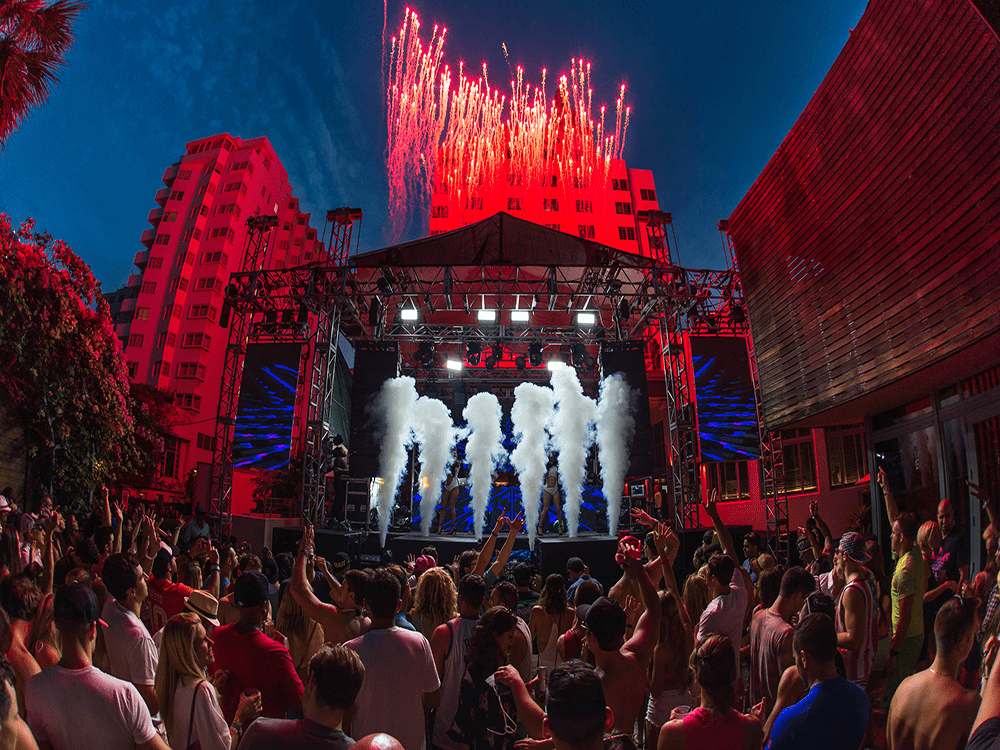 EVENT MANAGEMENT
Event management is the application of project management to the creation and development of large scale events such as festivals, conferences, ceremonies, formal parties, concerts, or conventions. It involves studying the brand, identifying the target audience, devising the event concept, and coordinating the technical aspects before actually launching the event.
MEDIA & EVENT COMPANIES WE SERVING
LOVERUN , MALAYSIA
CHARITY ORGANIZATIONS
Apart from developing new technology that will benefits the world, We also involved in supporting some non-profit & charity organization. We emphasize on social responsibilities that benefits community well beings.
CHARITY ORGANIZATIONS WE SERVING
OSK FOUNDATION, MALAYSIA